Due to circumstances beyond our control we are in the process of relocating our shop.  During this time we will be limited in our capabilities.  Please continue to email ([email protected]) us your RFQ's and we will do our best to meet your needs.
Check back here for updates on our grand opening!
We thank you for your business and sincerely apologize for any inconvenience.
Address
Fraser Valley, B.C.
Unit B 43833 Progress Way, Chilliwack, BC V2R 0E6
Equipment
Take a look at our full list to see if we have what you are looking for..
We're a one stop jobbing machine shop with outstanding customer service!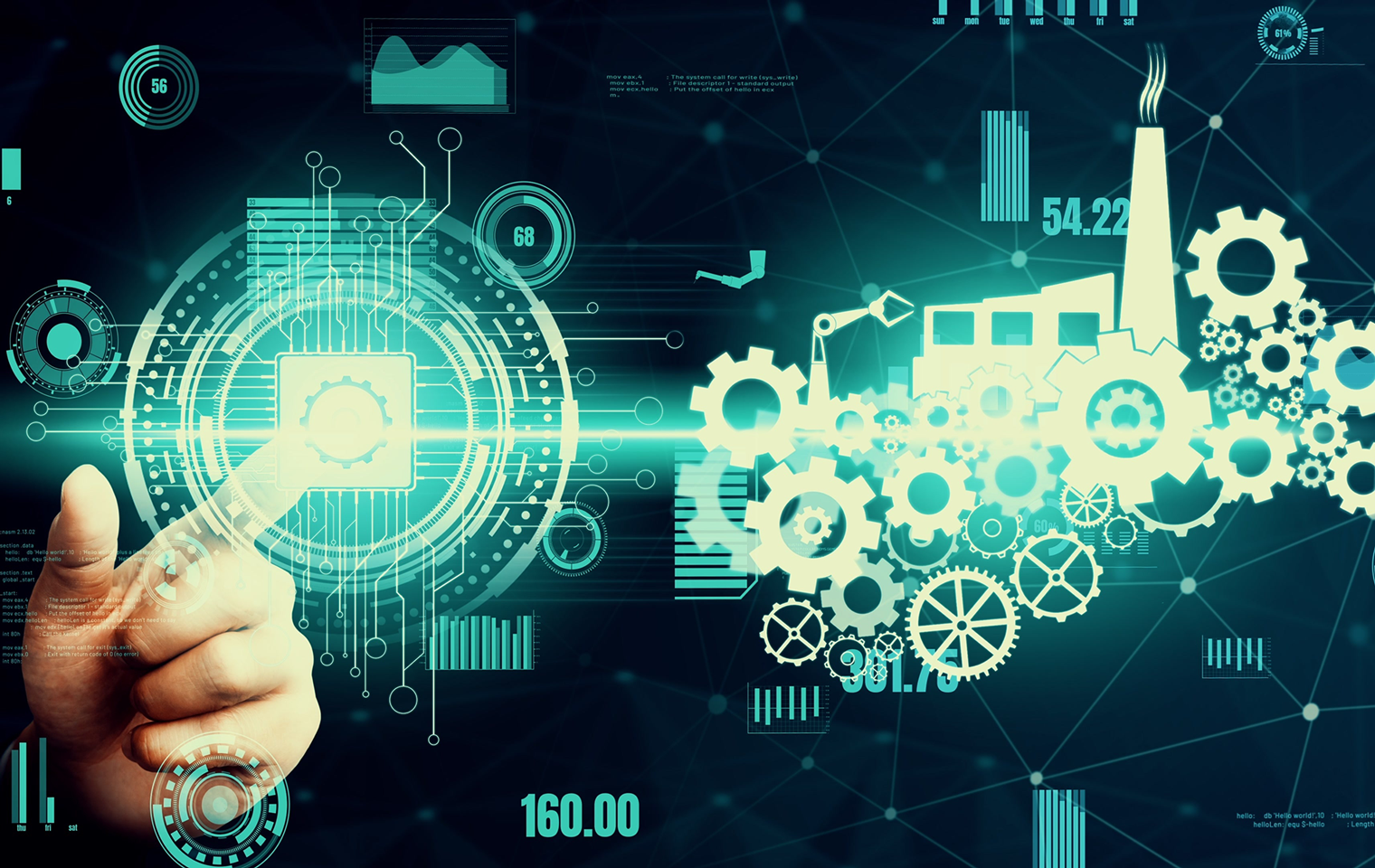 Engineering and Design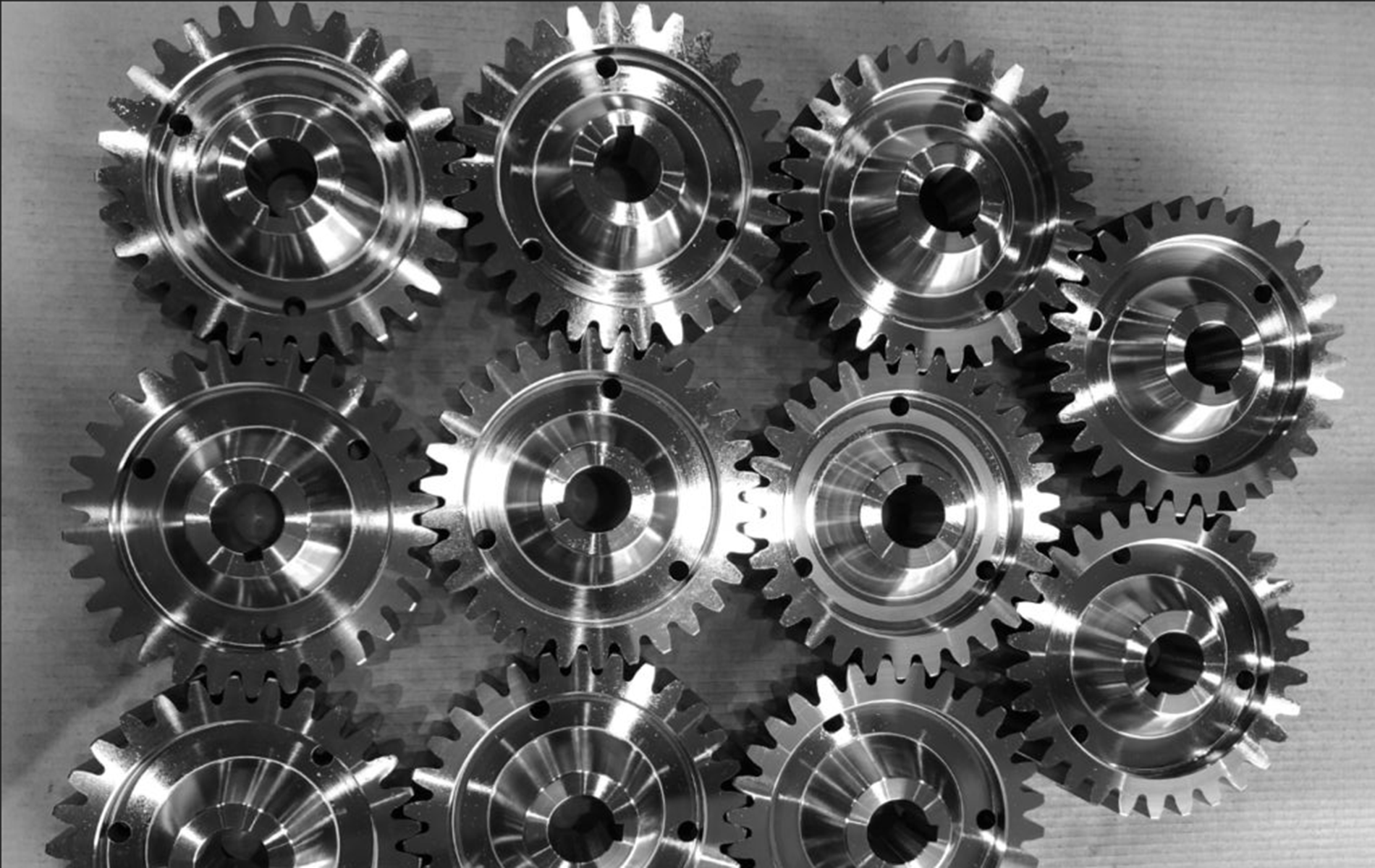 Gear & Spline Cutting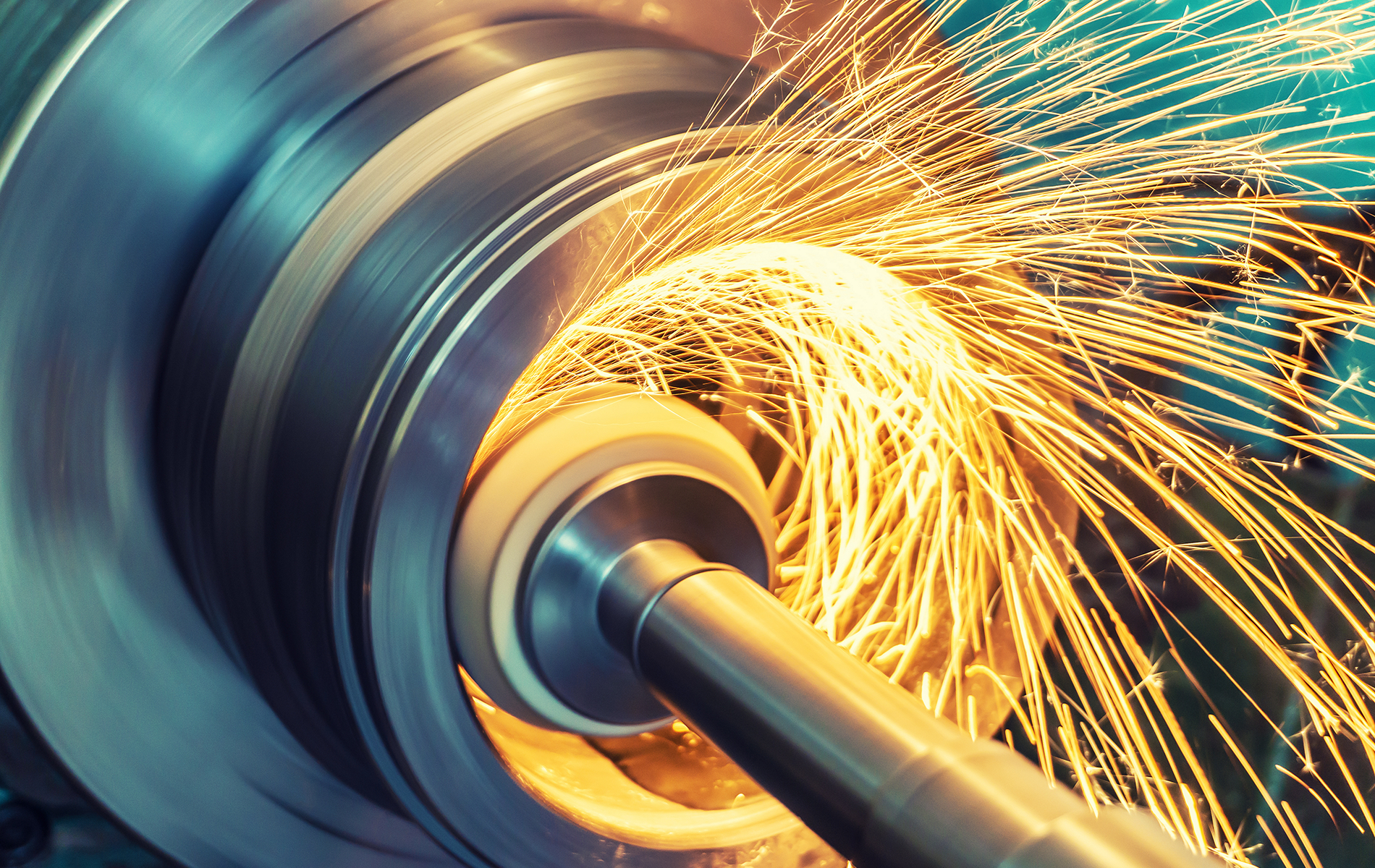 Grinding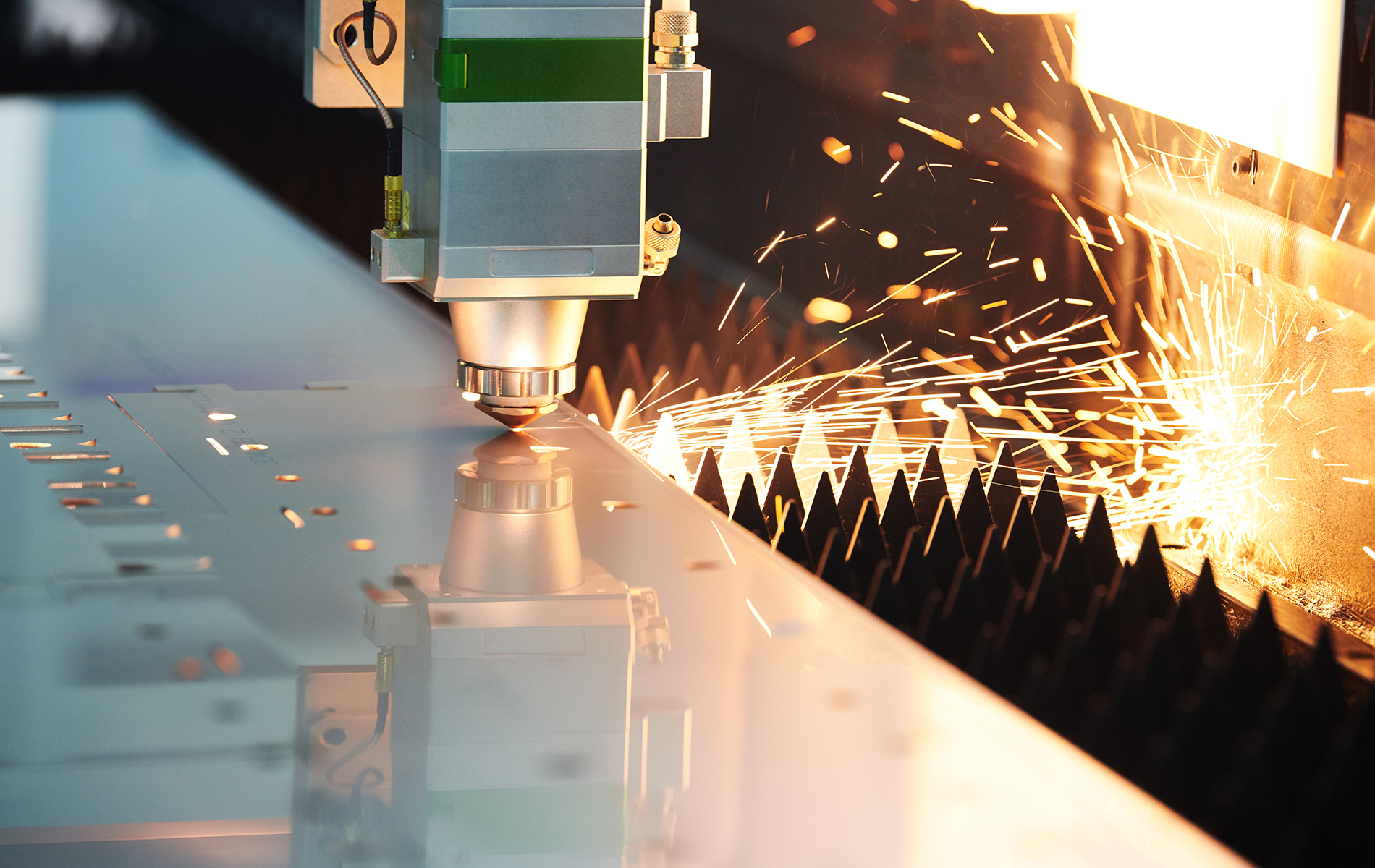 Manual/CNC Machining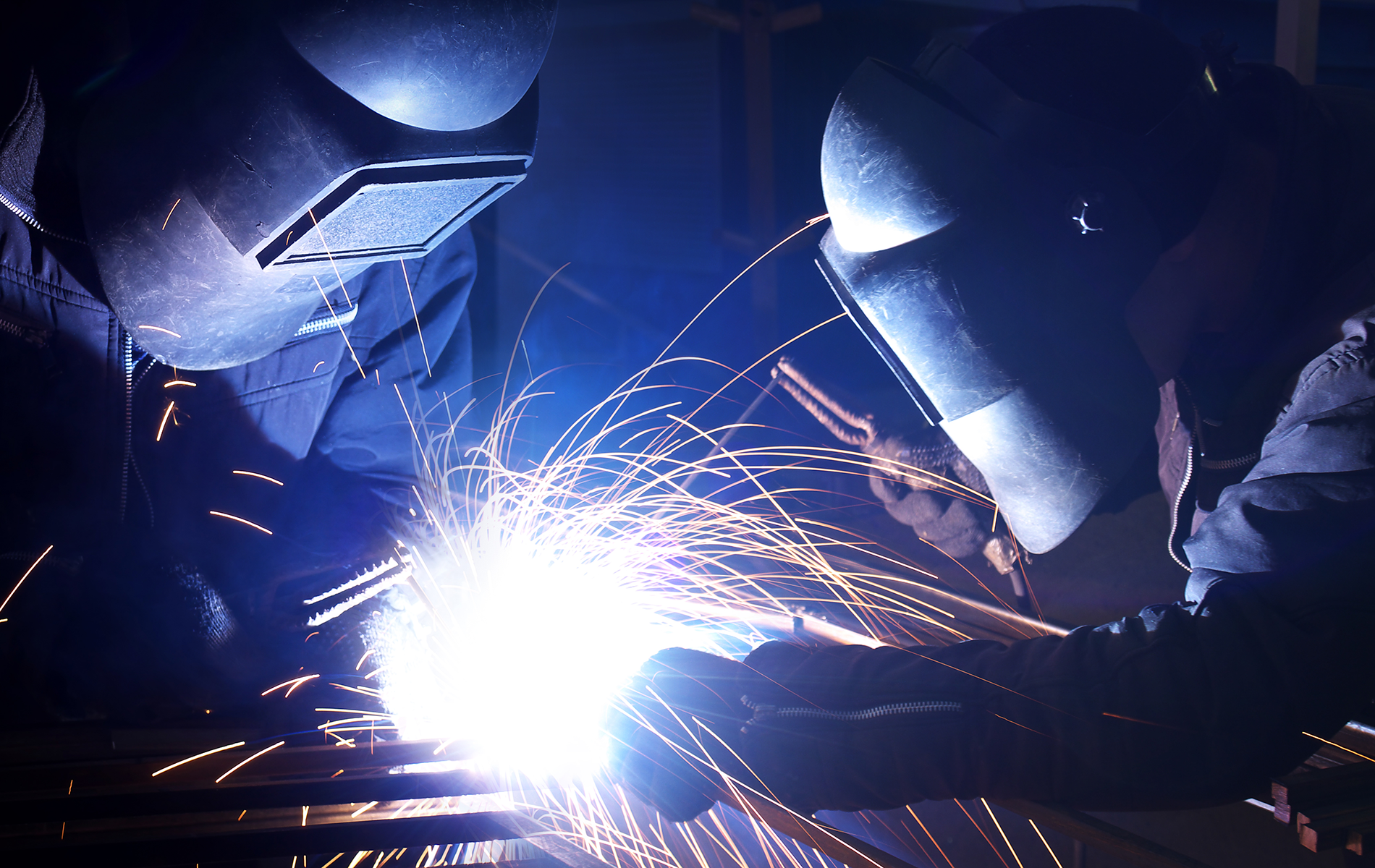 Welding & Fabrication
Donna over at DC is the best. She always helps, what a great company to work with.
Cameron McCreight
2021-01-15
Great quality, great people. Worked with the shop for years and I am never disappointed when I pick up parts.
I've been doing businesses with DC Machine since it opened, and with the owners for many years prior to DC Machine existed. They are great people to partner with, and will do there upmost to get it done right the first time. My go to team!
Dave Henderson
2020-03-29
I am the purchaser for the asset care department in a large injection molding facitly, and have known and worked with Chris and Donna for many years. They have met and exceeded our high demand on critical tight dead lines to get our machines up running. Gear cutting, CNC, manual machining and have the resources and expertise tackle just about anything you throw at them. Thanks for the help guys!
I've used DC Machine a number of times over the last 3 years for both personal and business related projects. Each time I've been impressed with not only the quality of the product and the short turn around time but also with the professionalism shown to me from Chris, Donna and their staff. It's quite obvious that DC Machine puts their customer first and takes pride in ensuring a quality product at a more than reasonable cost. It's also obvious that they also care about their staff as they all seem to enjoy working there, which shows in the precise quality of their work. I would highly recommend DC Machine for any Machining, Gear Cutting, CNC work or Welding Fabrication. You won't be disappointed.
Brennan Sheremeto
2020-03-28
Great attention to detail and can deal with sizes and materials other shops can't/wont.
My client was broke down and i needed parts machined , I know they are busy but they pulled the rabbit outta the hat and got me the parts fast. I was able to get my client back working and I and my client couldnt be happy . Thank you DC Machine
Jackquie Marinutti
2019-06-11
Sonic Drill Manufacturing has been doing business with Chris & Donna at DC machine since 2016. We have been very pleased with the quality and workmanship of the products that they produce for us as our machinery is very unique and they have always been accommodating with redesigning our drawings when needed and have produced everything timely and efficiently.
Top notch people, top notch service! Very knowledgeable and professional. Highly recommended for any machining project!
For CNC, and manual machining, and gear and spline cutting DC is the go-to machine shop. They can work from your plans, reverse engineer projects, or design from scratch. They are well equipped, reliable. And best of all : honest. If the job will take 4 weeks, they will tell you that, and not promise it for 1 week just to get the job and then string you along. I have known the owners for many years and am glad they set out to start their own shop.
Let's get started on your project!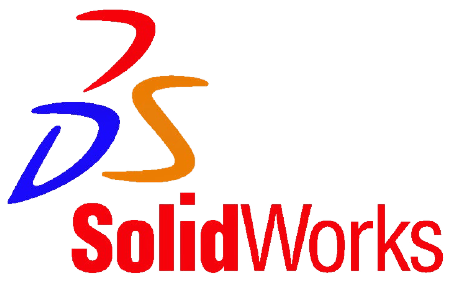 Address
Fraser Valley, B.C.
Unit B 43833 Progress Way, Chilliwack, BC V2R 0E6
Equipment
Take a look at our full list to see if we have what you are looking for.