Grinding
Surface, cylindrical, universal, rotary, internal cylinder, tool & cutter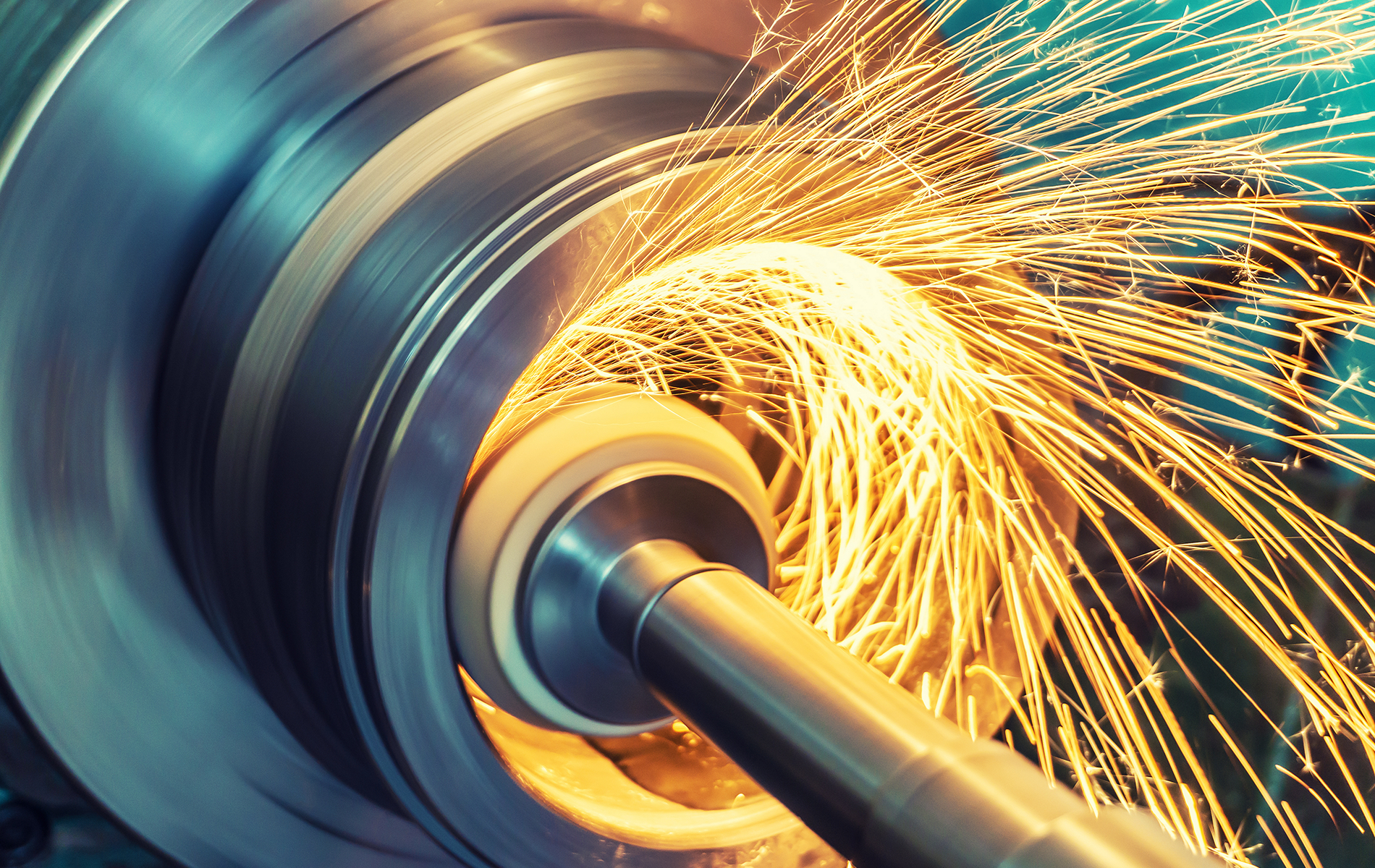 Grinding services in the Fraser Valley 
Our grinding capabilities allow us to grind a variety of products, both large and small, to accommodate exact individual specifications.  This accuracy is important in industries that have little margin for error.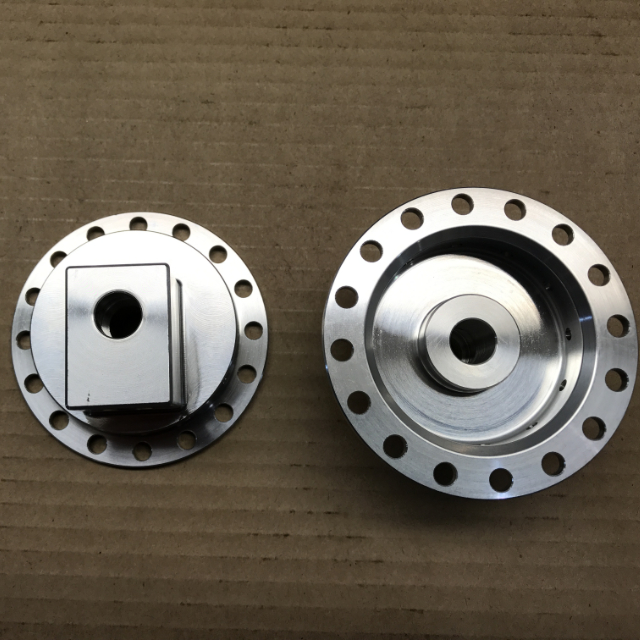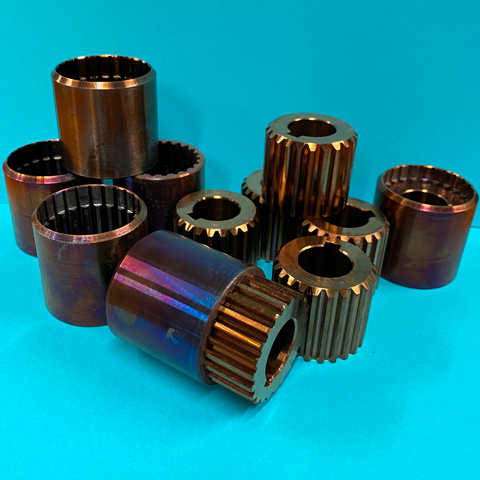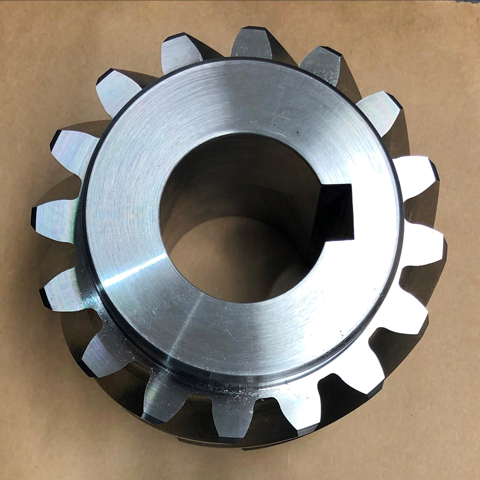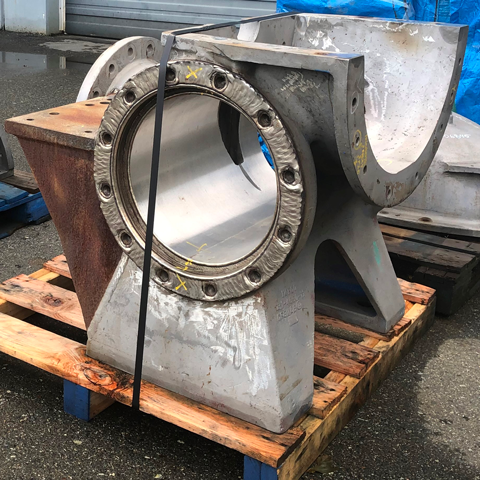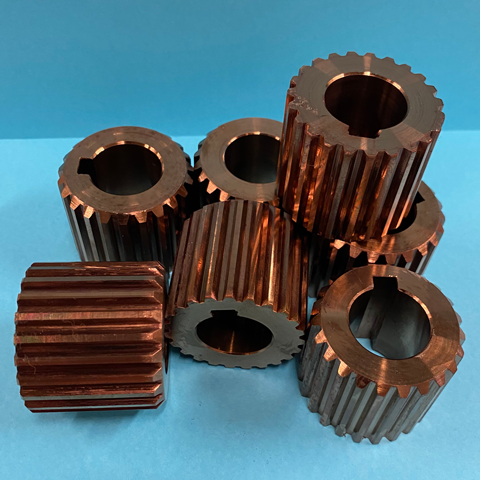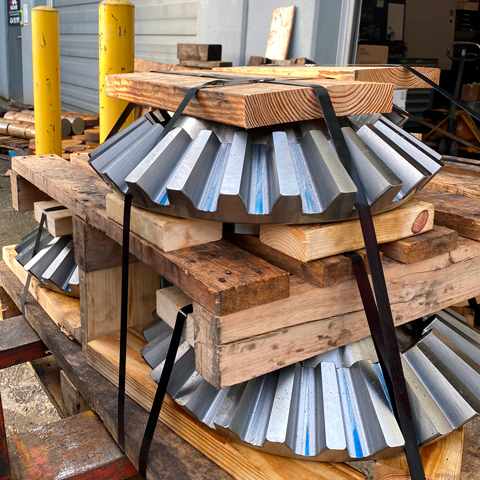 Let's get started on your project!
Address
Fraser Valley, B.C.
Unit B 43833 Progress Way, Chilliwack, BC V2R 0E6
Equipment
Take a look at our full list to see if we have what you are looking for..