DC Machine is Driven by Customer Satisfaction.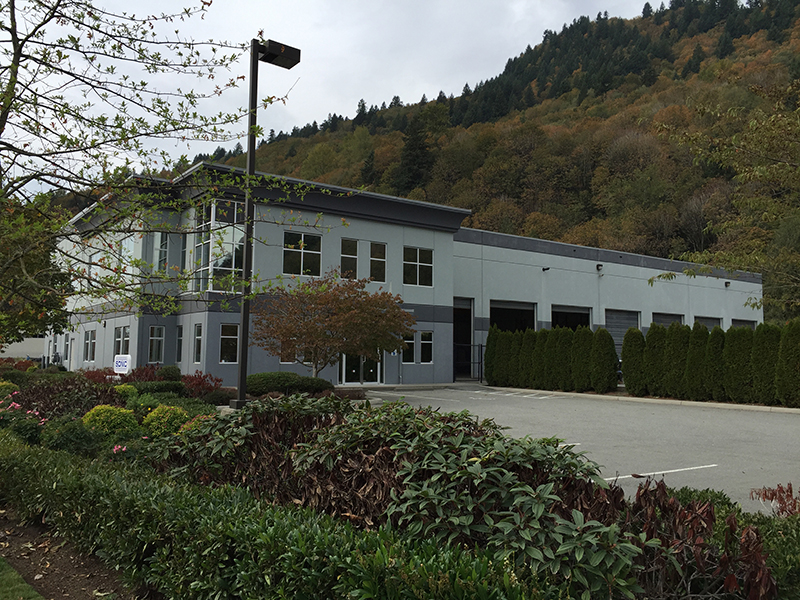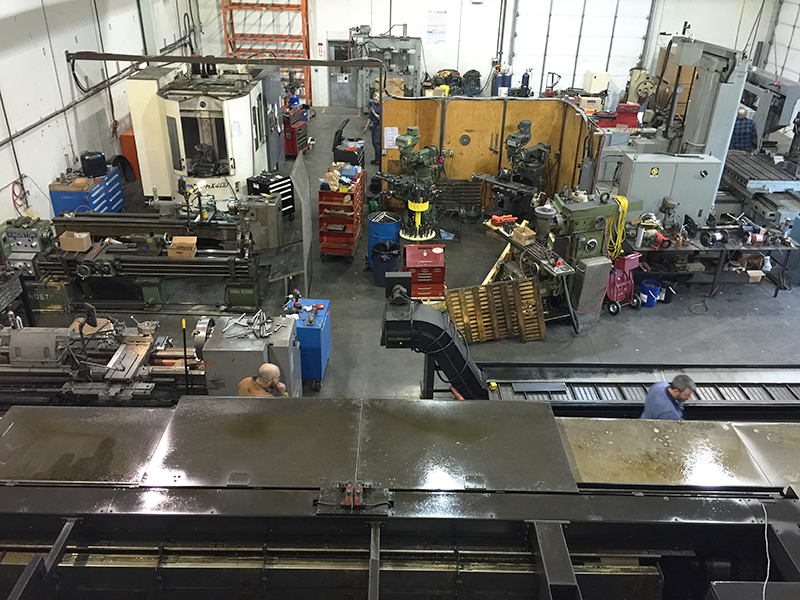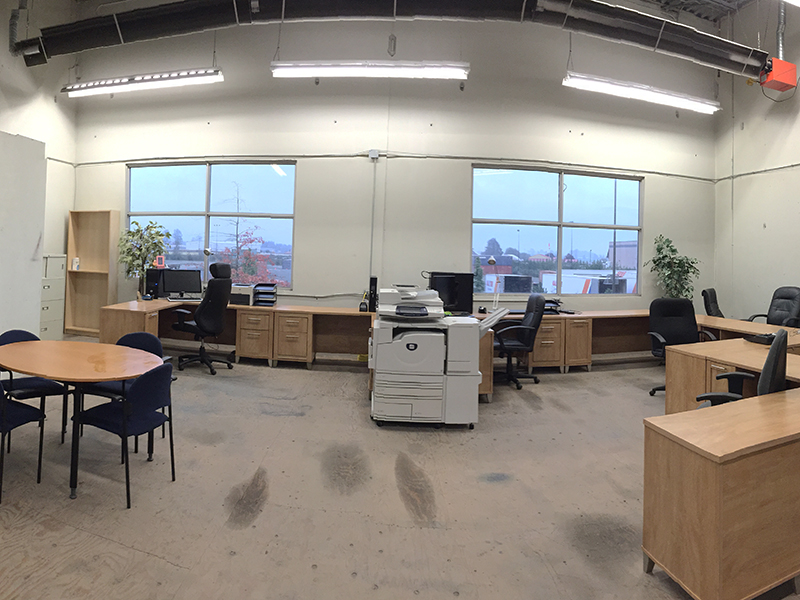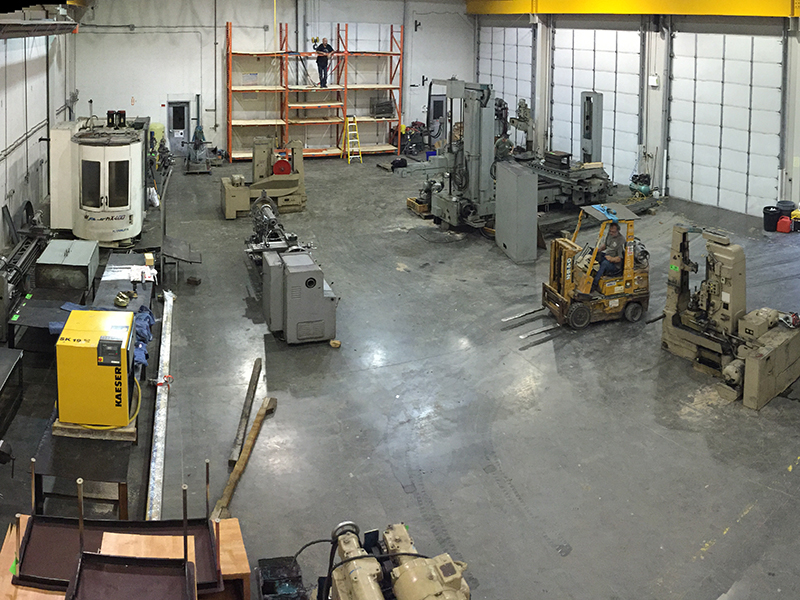 Our Philosophy
Our mission is to ensure our customers experience true value when working with our team. We strive to exceed our customers' expectations providing quality products on time, every time; whether it's a new part, a repaired part or a rush breakdown. In an environment of continuous improvement we focus on building relationships based on trust and respect with our amazing team, customers and vendors.
Our Beginnings
Chris Maycock and Donna Lawrence spent many years working together in the machining industry.  Chris brings to DC Machine his 30 years experience as a machinist along with 18 years as the Operations Manager.  Donna owned & operated her own business for 17 years before spending 12 years as the Administrative Manager/ Controller of a machine shop. When the opportunity to open their own machine shop presented itself, they seized it.  DC Machine was founded on Chris & Donna's drive to create a company that will continuously deliver outstanding products and services to their customers.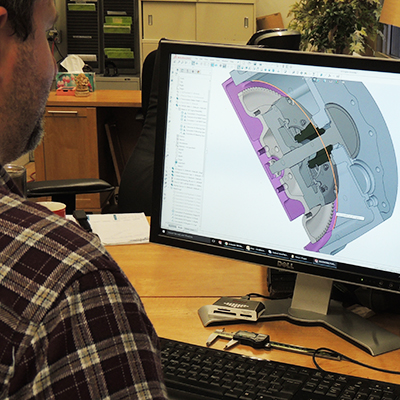 Chris
 Design & Engineering Services
Chris designs and blueprints parts for customers, quotes on RFQ's, purchase materials, machines, welds and does whatever else is necessary to keep the operation running smoothly.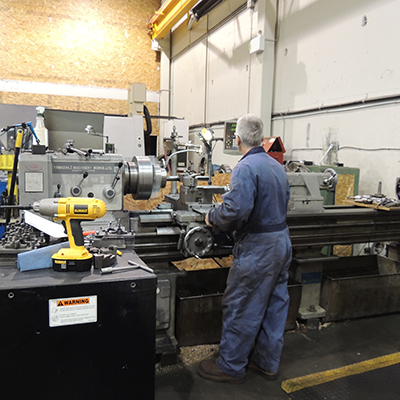 Our Team
The Backbone of DC Machine
We have eleven people on our team, helping us deliver precision cut products to your specs. Our growing team is ready for your next project!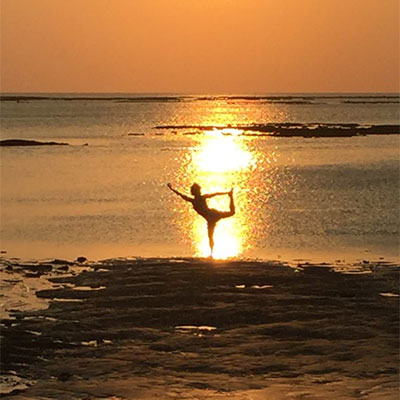 Donna
The Business Manager
Donna manages the finances, HR, costing and tracking jobs, commercial importing, purchasing, operates gear machines and frankly does just about anything else that comes along.