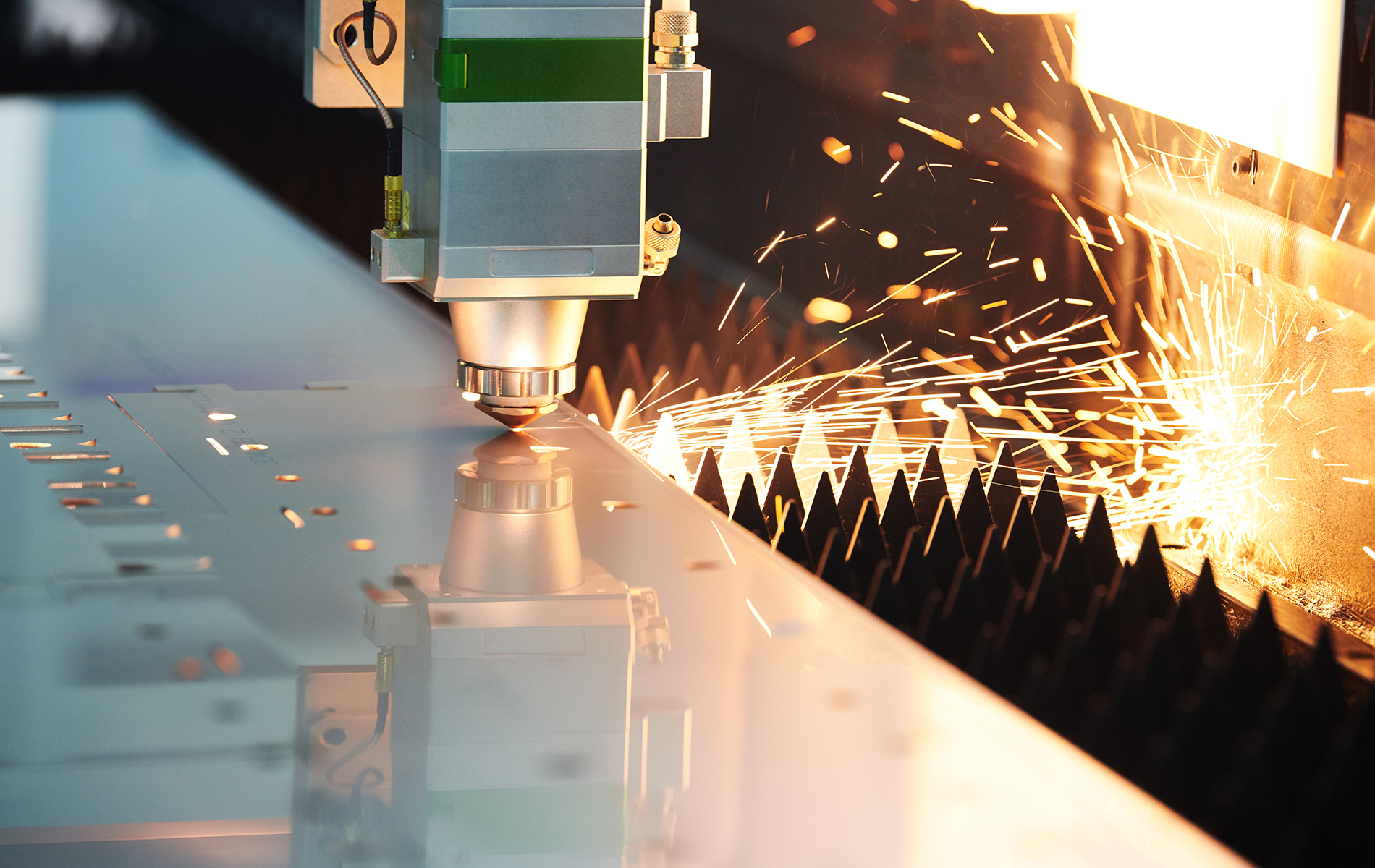 Manual and CNC Machining in the Fraser Valley
Our machine's extensive range in sizes allows us to produce parts with a vast array of diameters, lengths and shapes.  Having both Manual and CNC machines also gives us the ability to produce 1-offs or production runs in the most efficient and economical method for our customers.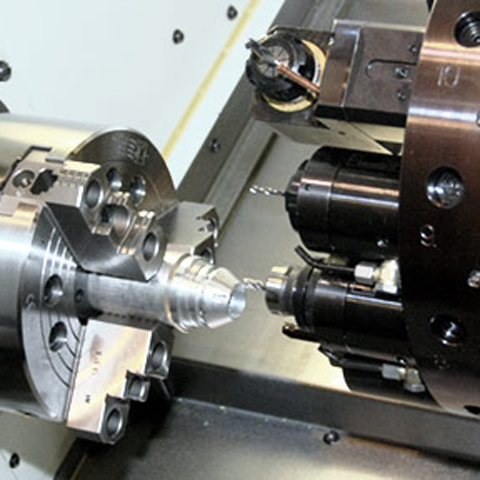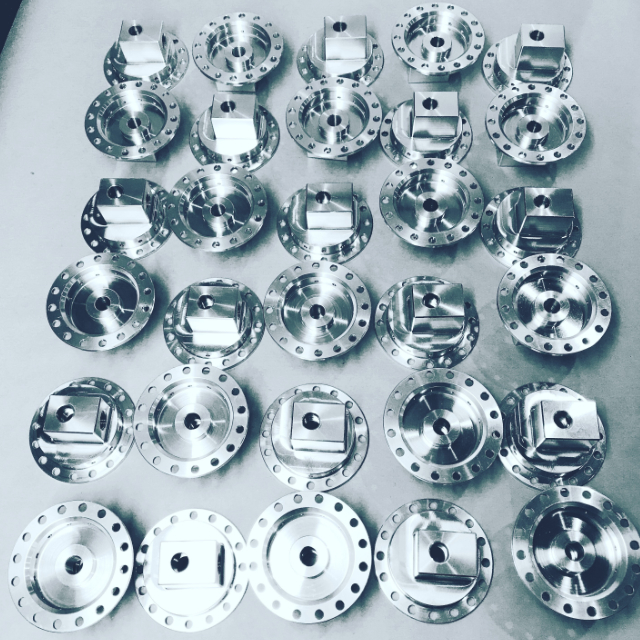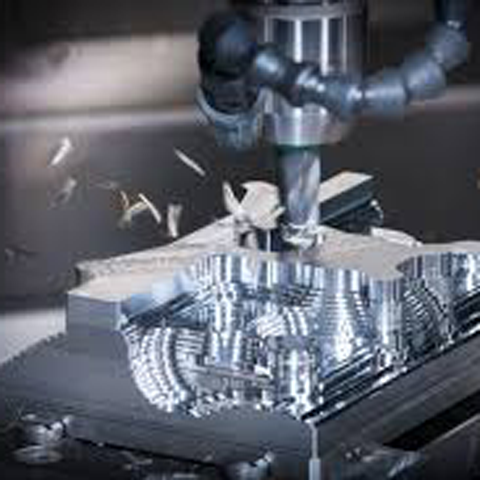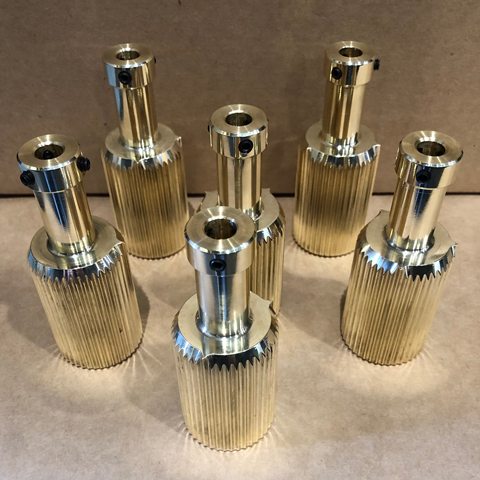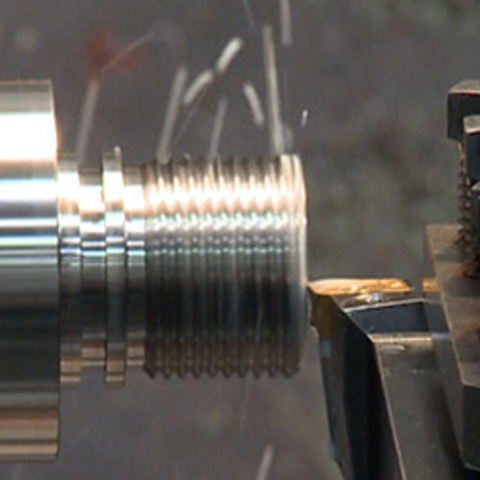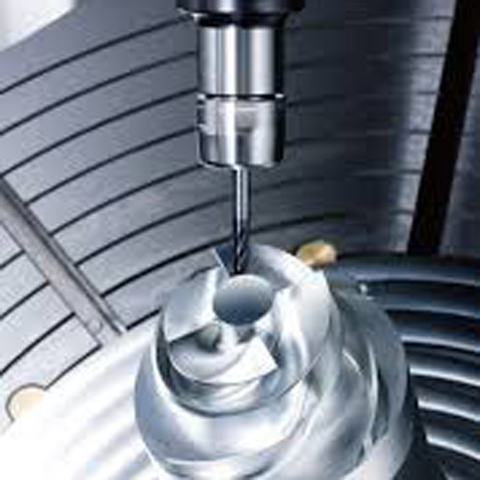 Let's get started on your project!
Address
Fraser Valley, B.C.
Unit B 43833 Progress Way, Chilliwack, BC V2R 0E6
Equipment
Take a look at our full list to see if we have what you are looking for..